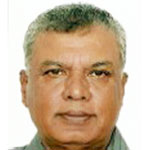 Dr Parthapratim Gupta
President IAPS
On behalf of Indian Association of Pediatric Surgeons, I congratulate you and your team for conducting the first ever e vote of IAPS , so smoothly and successfully. The General body appreciated your effort and we look forward to a long association with you.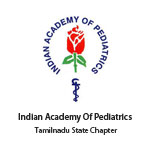 Dr. T.N.Manohar
Election officers
Thank you very much for helping us to conduct the election process smoothly.We are glad that Mr.Darshan and you were able to take actions whenever we requested you.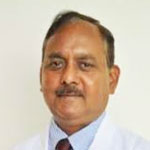 Dr. Anant Kumar
President of urology society of India
USI election went well and we are happy with your e-voting program and software. We also appreciate you on-site election help which was organised on a short notice. Your online help was also prompt and useful. We did not have any complaints about the election process.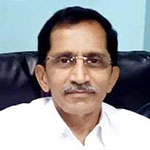 Dr. S Krishnakumar
Hon. Secretary General of ISAR
We sincerely thank you for helping the Indian Society of Assisted Reproduction for conducting the e voting of the society for the last 2 years very efficiently and smoothly. All our executive committee and members in general were extremely happy and satisfied with the process. The execution was perfect and more appreciable was the cooperation from your team and Ajay in particular, who were ready to sort out any small problems which members faced. We are sure we will continue with your company for all future elections.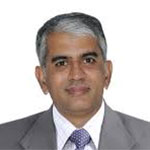 Dr. S. Ramesh
Past President of IAPS
I would like to place on record our sincere appreciation to you and your company for the professional services that you have rendered for the conduct of e-elections of our association.The entire process was very smooth and glitch-less, much to our relief. Since the voting process was so easy, the voter share also went up substantially. The backend support that you provided was commendable and except for the delay on the actual day of counting, every thing was very smooth..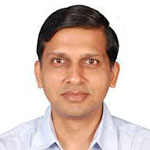 Dr.Prakash Agarwal
Ex Hon. Secretary IAPS
The Evoting for this year IAPS elections was very smooth and a fruitful experience. We had an increase in the voting franchise by approximately 800+ members which never use to cross 400. We are very happy with the way the whole voting progressed. Some members had issues with voting which I think will be rectified in the subsequent votings. Keep up the good work.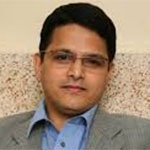 Dr.Kedar N Ganla
Hon. Treasurer of ISAR
It was hassle free confidential. Value for money I would advocate this to all the organization where electoral boards are required would strongly recommend Nitaym solutions.